Welcome to Bodybasics4kidz!
Since 2010 the very best online shop to find beautiful, fun, trendy and also classic underwear, pajamas and swimwear in sizes 86 to 176.
Bodybasics4kidz was founded by a working mum with as starting point to make it easy for other working mothers to buy real goed quality basics for their children online.
It was our ambition to make this webshop a very nice one-stop-shop where you, as a mother (and of course as a father), can choose from a wide range of underwear, pyjamas and swimwear for children from 0 to 14 years.
We have deliberately limited ourselves to just three product groups. We want to be specialists.
The products we have selected for you are all of a nice quality. The brands are for a large part of Dutch origine but we source and buy brands from outside the Netherlands when we think that they will also appeal to you.
When choosing products, quality is the primary starting point, but also design, originality and sometimes something as old-fashioned as solidity are important points. A good price level is of course a given.
Our range keeps on changing and expanding: we are adding new brands and products when possible to give you the best choice available.
So sign up for our newsletter to keep up to date with the latest developments.
We hope to welcome you back at Bodybasics4kidz.com soon!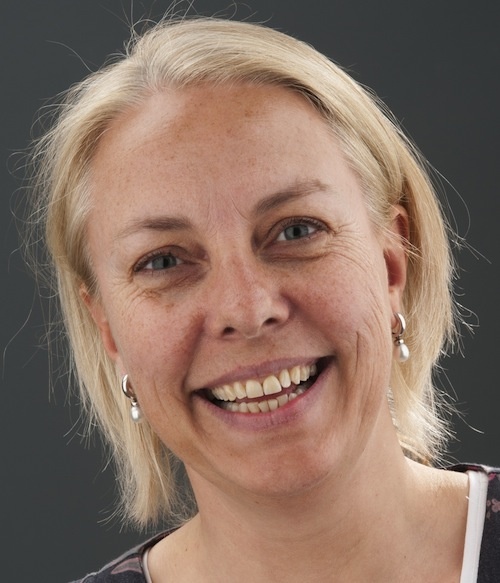 Jet Smit - MD